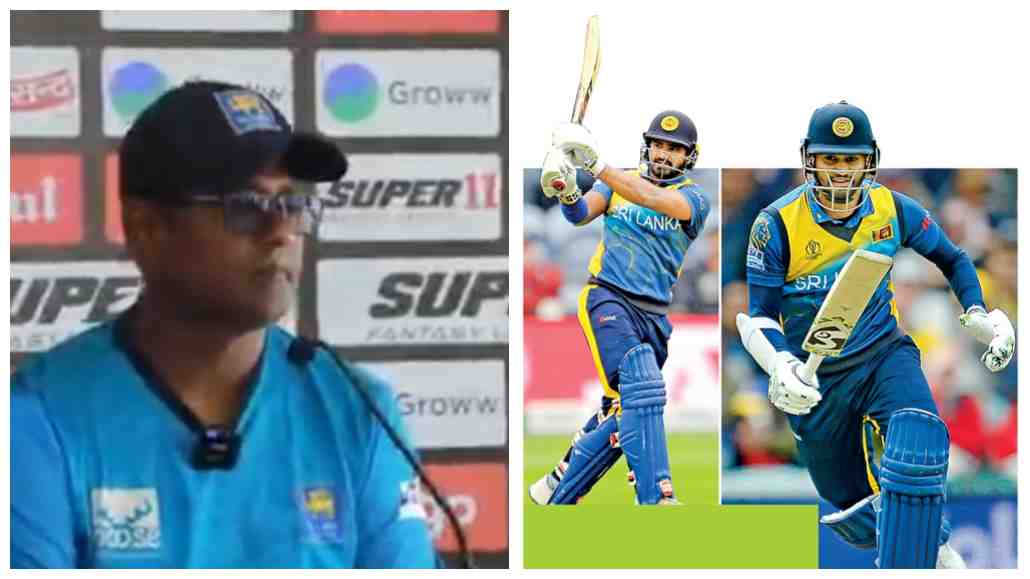 The Sri Lanka team is not looking at any changes at present for the ongoing 2023 Asia Cup tournament, Batting coach Naveed Nawaz said on Monday (Sep 11).
Addressing the media, Nawaz responded to queries on including Kusal Janith Perera into the squad instead of Dimuth Karunaratne.
"Dimuth Karunaratne was included to the team during the World Cup qualifiers. He performed well in the tournament and continued to play well" he said.
Nawaz pointed out that just because he did not perform well in a game or two does not mean that he should be dropped, adding, "I don't believe it is appropriate to do so."
Stating that Sri Lanka's bench strength is good at present, Nawaz said the fact that a cricketer like Kusal Janith Perer is struggling to enter the playing XI shows the improved strength of the team.
"The fact that any player could be replaced based on their performance creates pressure among those selected in the squad and those outside trying to break into the team. This is a great advantage for the team as the selected cricketers will continue to improve their performances. Those waiting for a chance will also realize that they need to make the best use of the chance, if given," he explained.
The Batting Coach further said that this situation is one of the best ways for cricketers to improve their performances, adding that the lack of such a pressure will result in a drop in the benchmark of the squad. (NewsWire)