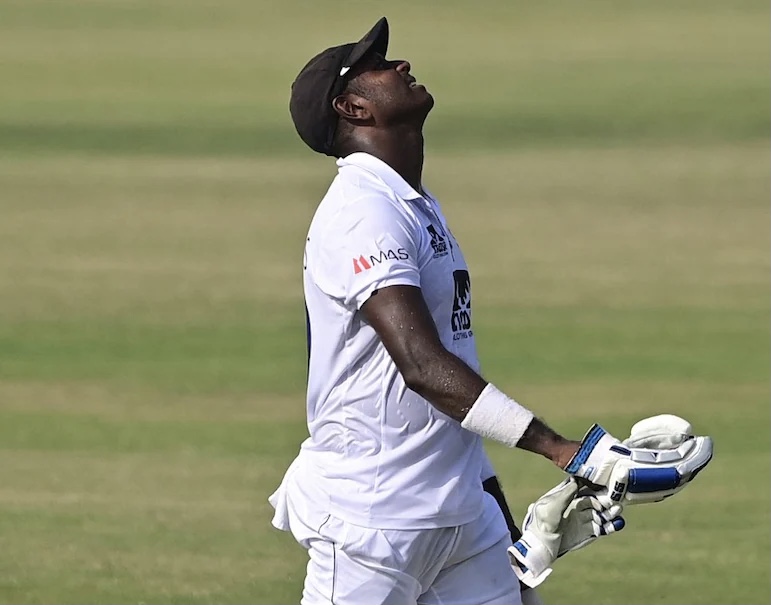 Angelo Mathews was found to be positive during a Rapid Anti-Gen Test Conducted on the player, yesterday.
The test was done, as the player was feeling unwell. Accordingly, he has been isolated from the rest of the team members and is following covid-19 protocols.
🔄 Oshada Fernando will come into the playing XI in place of Mathews as a Covid replacement.
#SLvAUS