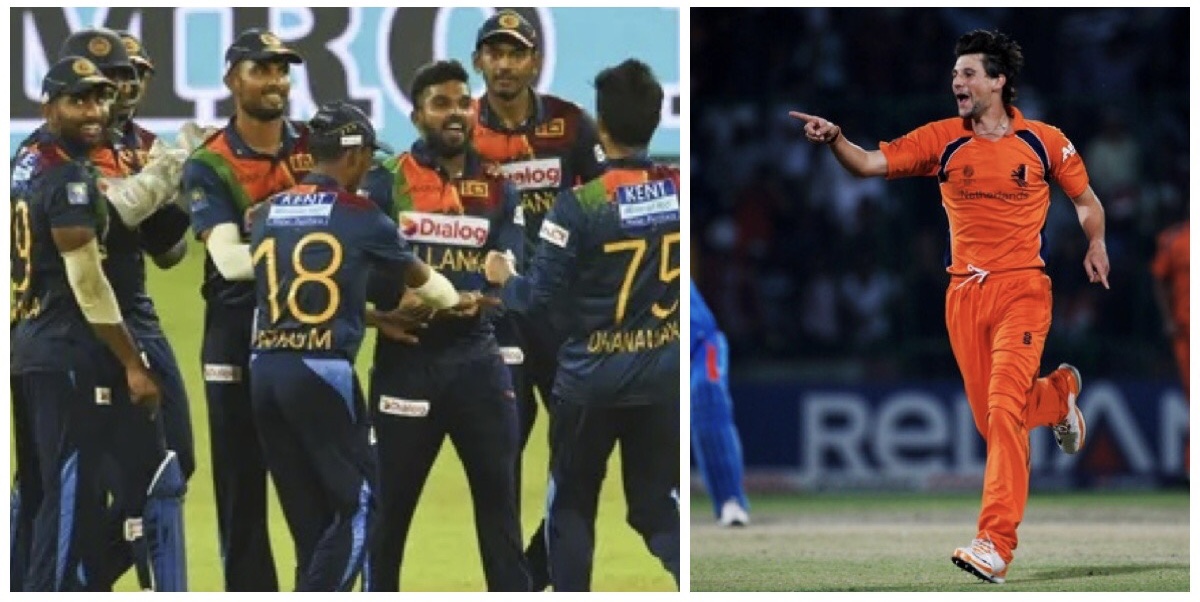 Netherlands' Captain Pieter Seelaar and Namibia's captain Gerhard Erasmus was questioned by ESPN Cricinfo about the expectation facing Associate nations keen to punch above their weight on the biggest stage, Seelaar put the ball firmly in Group A favourites Sri Lanka's court, saying, "Sri Lanka need to go through; we want to go through, so that's the difference," before Erasmus chipped in with, "Maybe I will grab the underdog tag from Pieter and we'll go with that."
Netherlands had not qualified for either of the last two 50-over World Cups and did not make it to the second round of the last T20 World Cup and want to rebuild their reputation as one of the stronger "smaller" sides. Namibia have never been at a T20 World Cup and have not played in an major event since the 2003 World Cup and believe they can surpass those glory days almost two decades later.
While neither Erasmus nor Seelaar was willing to label themselves their country's best just yet, they both believe they have the ingredients to fly their flags high.
On paper, they are probably considered to be as likely as Ireland to progress to the main draw but Seelaar was not going to go there. "There's no clear favourite and no weak side," he said, before having another little dig at Sri Lanka. "I wouldn't say Sri Lanka is going to go through, they are going to have a hard time beating all three of us."