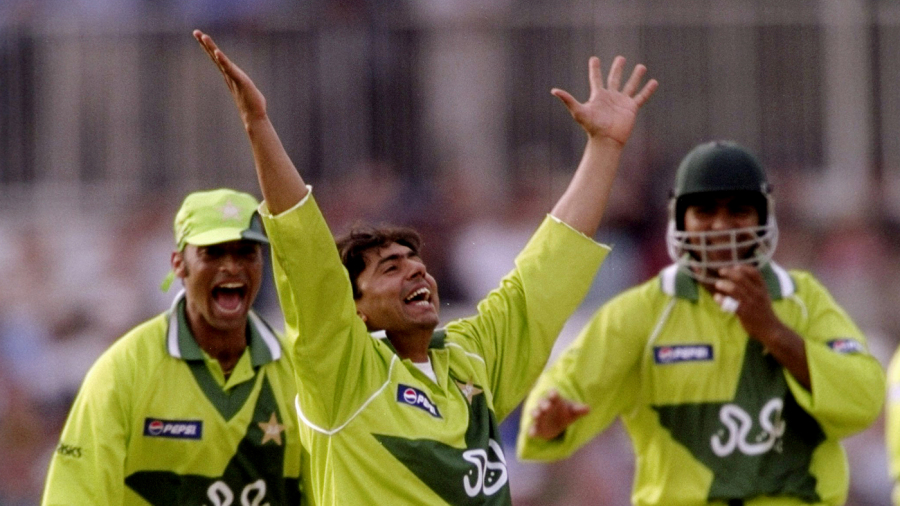 On this day (June 11) in 1999, Saqlain Mushtaq became the second bowler to take a hat-trick in a World Cup.
The Pakistan off-spinner achieved the feat against Zimbabwe in the Super Six match of the 1999 World Cup at The Oval in London. Saqlain got Henry Olonga, Adam Huckle and Pommie Mbangwa in three successive balls to bring a swift end to Zimbabwe's innings. Pakistan ended up winning by a massive margin of 148 runs.
Pakistan ended up reaching the final of the World Cup 1999, where they lost to Australia.
Saqlain went on to play 49 Tests and 169 ODIs for Pakistan, picking up 208 and 288 wickets respectively.