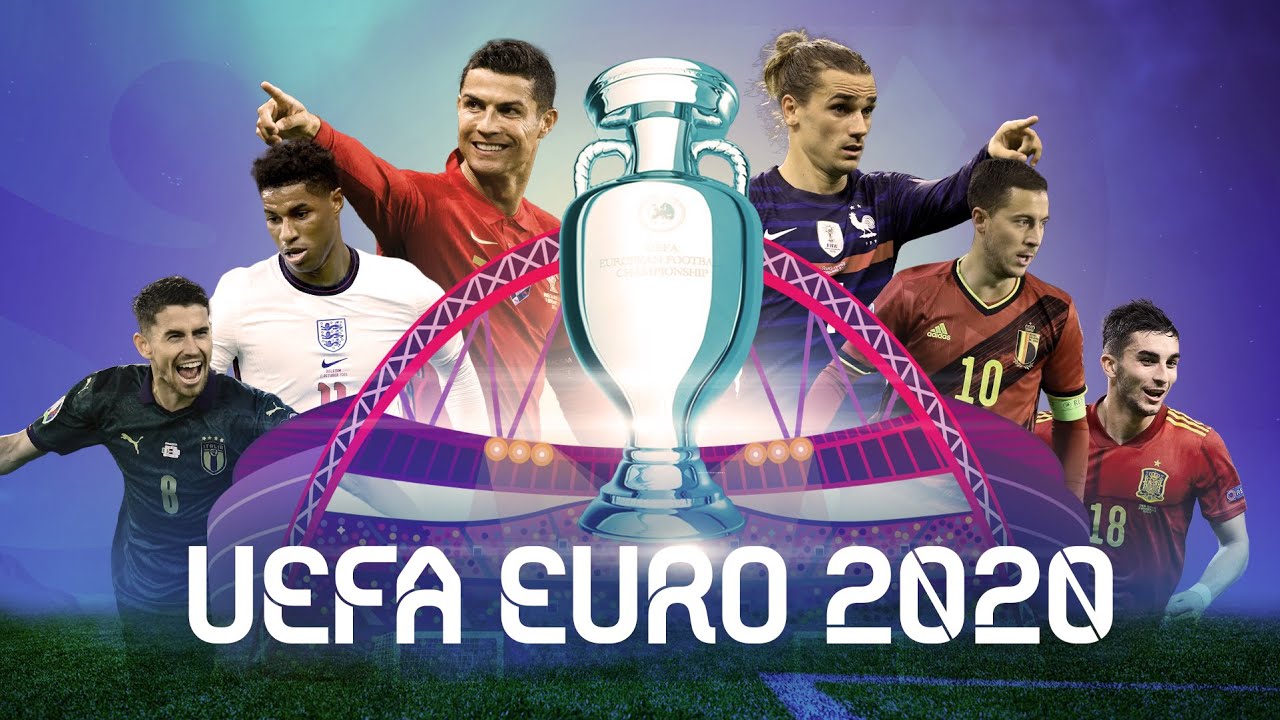 The UEFA Euro 2020, postponed from last year due to the coronavirus pandemic, kicks off on Friday, with Turkey taking on past winners Italy in Rome.
When the action gets under way in front of a planned 16,000 fans at a quarter-full Stadio Olimpico, the overwhelming feeling for European football's governing body, UEFA, will be of relief following the unprecedented decision to put the tournament on hold last year.
Portugal, who are grouped with Hungary and past winners France and Germany, are the defending champions, having won the 2016 edition.
What are the key dates?
The tournament kicks off on Friday, June 11. The knockout phase starts on June 26 with the final taking place on July 11 at London's Wembley Stadium.
Where is the tournament being held?
For the first time in the tournament's history, it will be taking place across the continent with 11 host cities in all: London, Saint Petersburg, Baku, Munich, Rome, Amsterdam, Bucharest, Budapest, Copenhagen, Glasgow and Seville.
How many teams are taking part?
A total of 24 teams divided into six groups will be taking part in the tournament, which comprises 51 matches.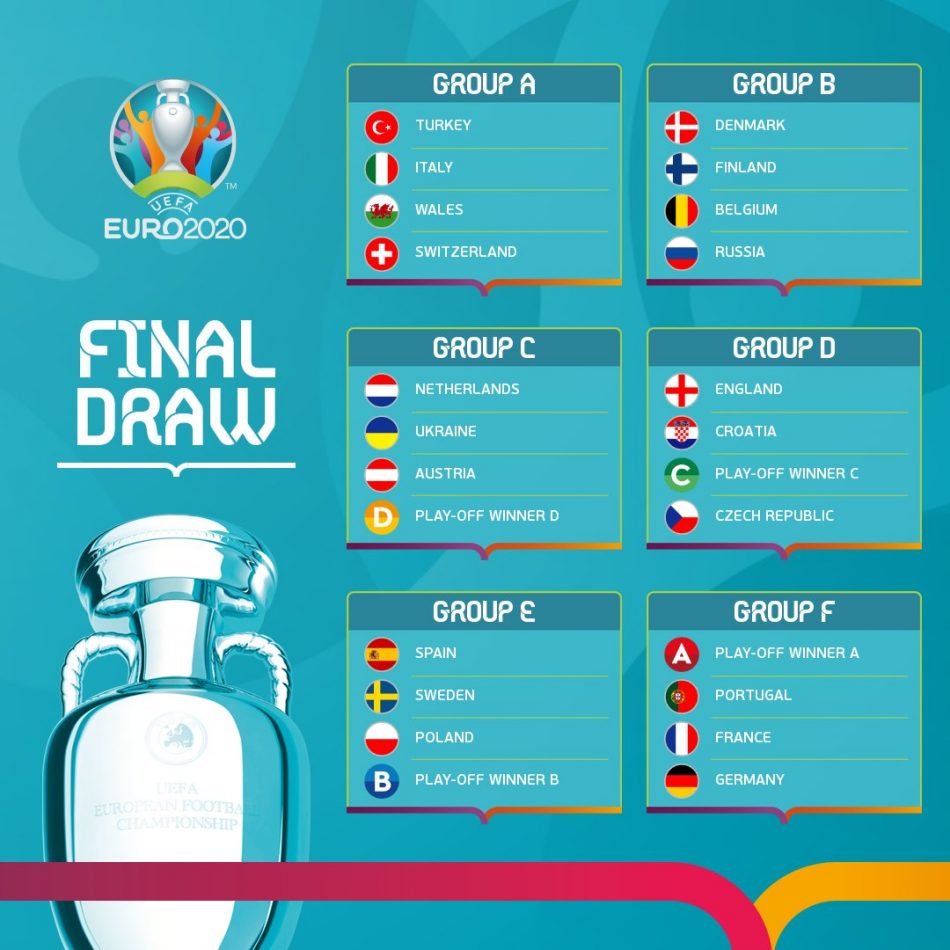 What is the tournament format?
The top two teams from each group, plus four best third-place finishers, will progress to the round-of-16 phase which will be followed by the quarterfinals, semifinals and the final.
Schedule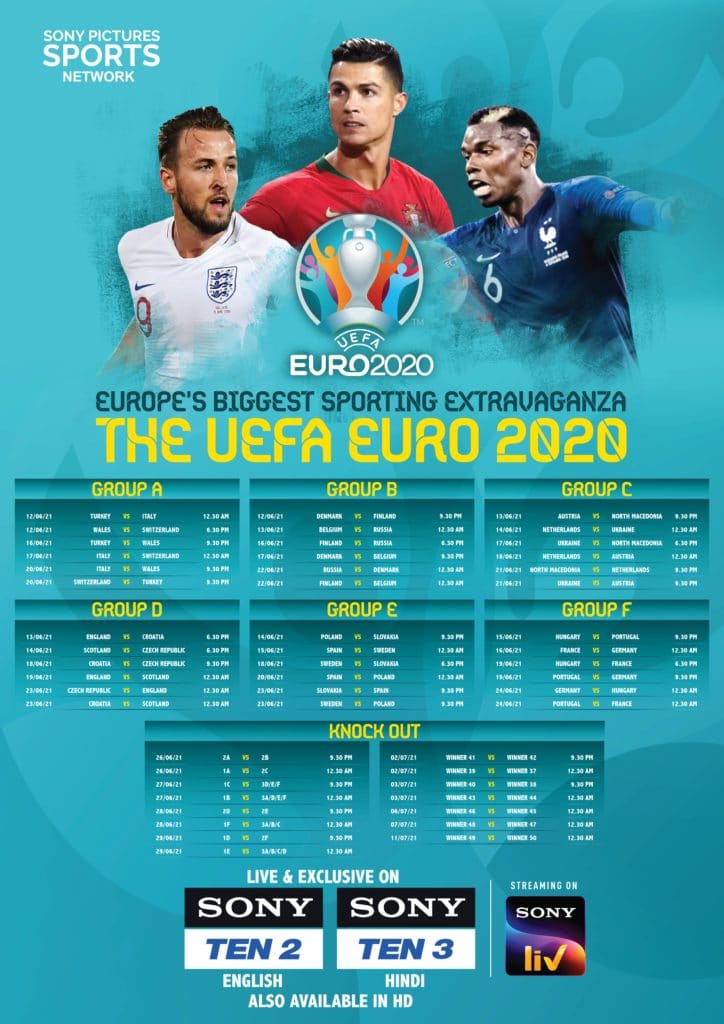 Compiled with inputs from Aljazeera