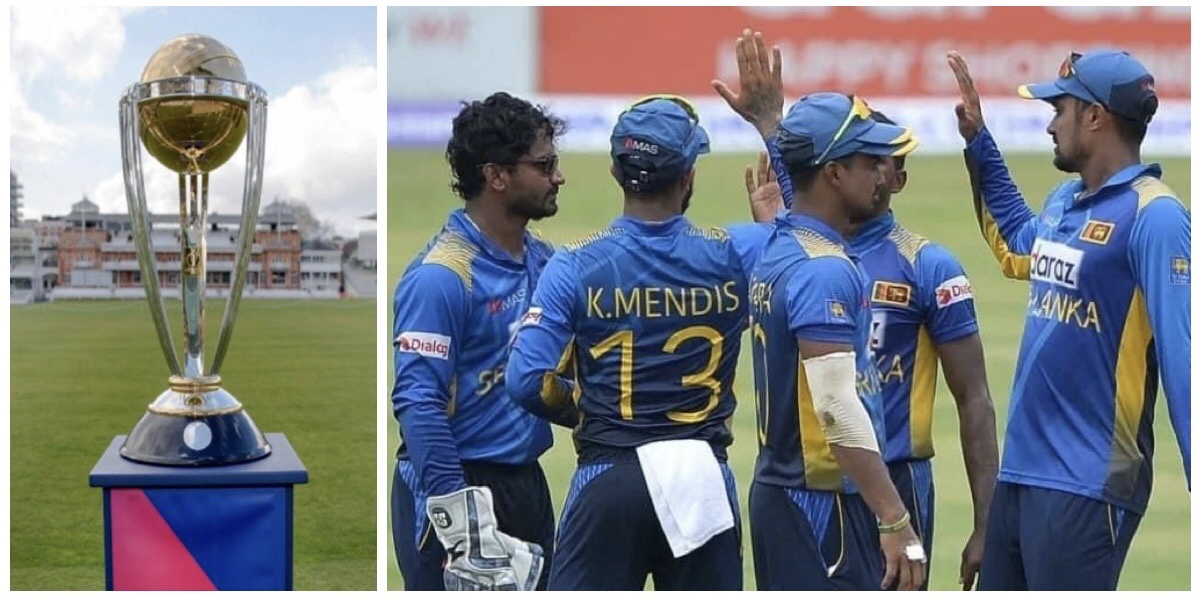 Sri Lanka cricket have set ambitions to build a team for the 2023 World Cup and to gain automatic qualification for it, revealed the chief selector Pramodya Wickramasinghe.
Speaking to DailyFT the Chief Selector said: 'The head coach Mickey Arthur has a plan, and we are going according to that. It's like 50-50 to build a side for the World Cup as well as to try and qualify for a place automatically. We have 18 matches in hand, and we need to win at least 11 of them to qualify, some of the matches are going to be played in Sri Lanka. We are trying to somehow achieve that target."
At the moment Sri Lanka are way off the two targets as we are still finding the right balance in terms of personalities and combinations in the team also standing right at the bottom of 2023 World Cup Super League table. Despite the case, chief selector is confident that with the team that they have selected for the ODI series against Bangladesh and the upcoming one against England, it is a start they have made towards achieving these targets.
Sri Lanka will play 3 games against England, India, South Africa, New Zealand, Afghanistan and Zimbabwe in the 2023 World Cup Super League and need to win 11 out of the 18 games to automatically qualify according to the Chief Selector.