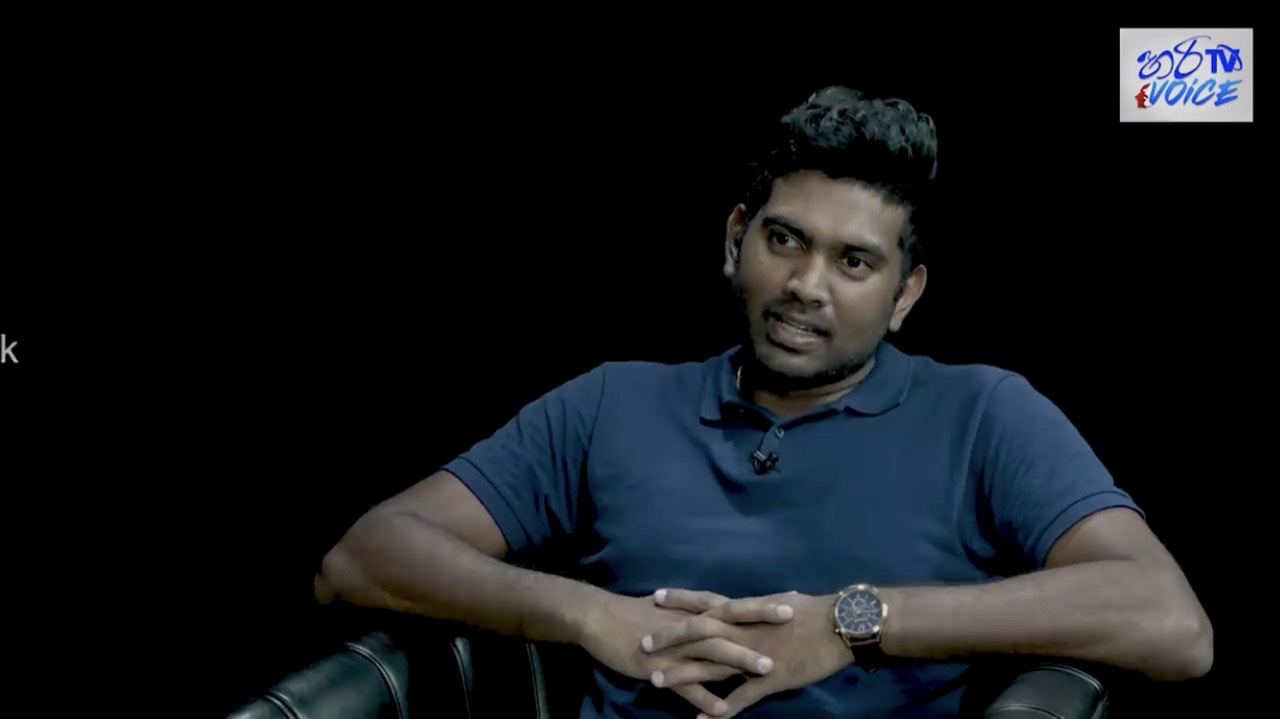 Romesh Kaluwitharana, member of the cricket selection panel has spoken to cricketer Bhanuka Rajapaksa, following his explosive interview.
According to Bhanuka Rajapaksa, selector Kaluwitharana has given 1 month time for him to get his skin fold test levels below the standard requirement of 85.
He said that his skin fold level currently is at 98 and he will work hard to bring this below the recommended level.
Bhanuka Rajapaksa has previously expressed concerns about inconsistent selection policies and said that even though fitness is an important factor, performance of players must also be considered when it comes to selection to national team.
Following his hard-hitting interview, Coach Mickey Arthur also hit back with an interview with The Island and said that he doesn't like "sloppy cricketers".