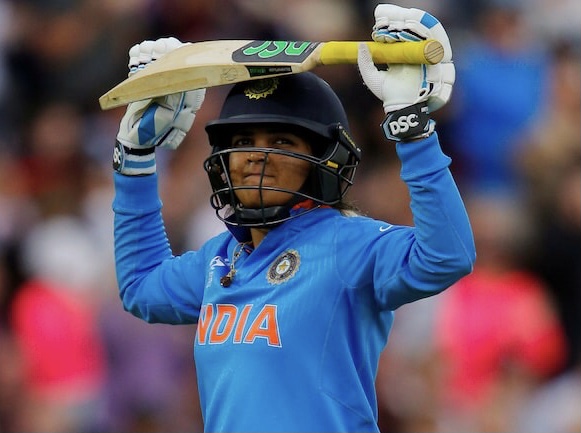 India Women's Cricketer Veda Krishnamurthy has lost two of her close family members due to Covid-19.
Veda's mother died of Covid-19 on April 23. Her elder sister too succumbed to complications caused by the virus on Wednesday.
It is learnt that Veda's 42-year old sister had suffered severe lung infection as a result of Covid-19-induced pneumonia and was put on a ventilator the same day her mother died.
She is understood to have shown signs of improvement earlier this week, but she breathed her last on Wednesday evening.
Veda tweeted today about the loss of her sister.
It is with great sadness that last night my family had to say goodbye to My Akka My family, my world has been rocked to its core. Appreciate all the messages and prayers . My thoughts with everyone going through these devastating times. Hold your loved ones tight and stay safe 🙏

— Veda Krishnamurthy (@vedakmurthy08) May 6, 2021
Krishnamurthy has played 48 ODIs and 76 T20Is for India.